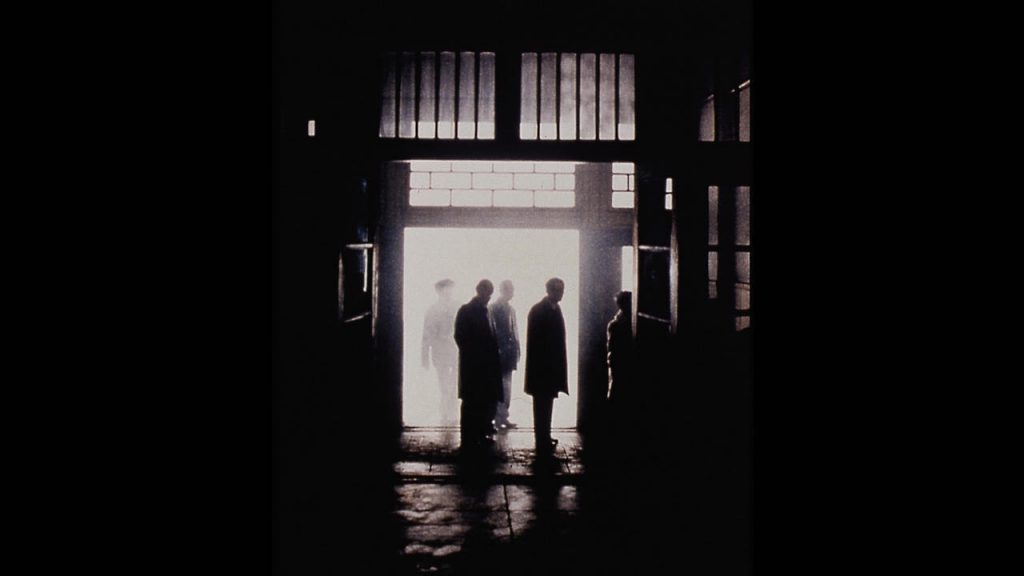 This week's Friday Favorite is the reason that I write reviews in the first place: "After Life," a film by Koreeda Hirokazu. As a note, the original Japanese title was ワンダフルライフ, "Wonderful Life."
The premise of the film: a group of people walk into something like an abandoned schoolhouse somewhere in Japan. A counselor greets each of them to explain: you are dead. This is the afterlife. And there is no heaven or hell. There is, instead, a film crew.
This is a makeshift movie studio. You have a week to pick your favorite memory from your entire lifetime (and if you need your memory jogged, you can watch your entire life on tape, one for each year). Once you decide, we will do our very best to portray that moment on film. You will then spend the rest of eternity watching that film, forever and ever …
The dead are ordinary people running a gamut of ages and life experiences: a teenager, a call girl, a salaryman, a grandmother. Some know what they want to remember. Some change their minds after self-reflection. Some lost their memories in life. Some feel they have nothing worth remembering. (What happens if you don't or can't choose? That's answered in the film, too.) And as the crew shepherds their charges through the week with more or less art therapy, old memories awaken–and collide.
This is a beautiful and quiet and devastating but above all, life-affirming movie, even though it is about the dead. It's about love, how we touch people without knowing it, how we live our lives, how memories change as we change, and how in the end, yes, all we have are memories … but that's not nothing. That's everything.
This movie changed my life, and I don't remember who told me about it.
I didn't used to be the kind of person who seeks out reviews. So I don't even know how I stumbled on someone's blurb describing the premise of the movie. I can't even guarantee that it was a recommendation. I just remember a one-line précis that made me think "huh, that could be actually interesting" and then I ordered it from Netflix, and it broke my heart wide open.
If I am ever able to write something that touches someone else, it will have been in part because someone took the time to jot down a few words about this movie that barely grossed anything at the box office.
So here I am, jotting down my own little reviews in a similar hope that I will help someone. Probably not as much as the anonymous reviewer helped me–but a bit, I hope.
But back to the point, because this is a recommendation post: this is an amazing movie and I hope you will give it a chance.
If my review hasn't convinced you, maybe that of the late, great Roger Ebert will.
(And I hope that he is there now, in that schoolhouse, watching everyone's memories on film, forever and ever.)