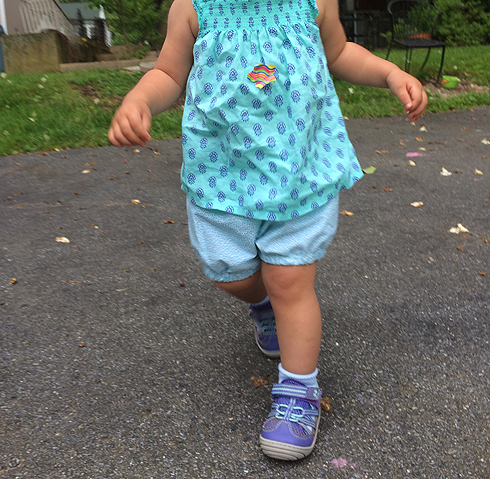 I love sewing but don't usually have enough uninterrupted free time for a project. So on Memorial Day, I treated myself to a morning spent making Wiksten bloomers for my almost-two-year-old Bean. Three hours to make and three weeks to outgrow! If I'm lucky.
Now for a brief review of the pattern, followed by process photos. I consider myself an adventurous beginner (applies to sewing and pretty much the rest of my life). The pattern was perfect for my level. Highly recommended, especially if you have a small human on hand. If not, perhaps you will make a relative or friend very happy.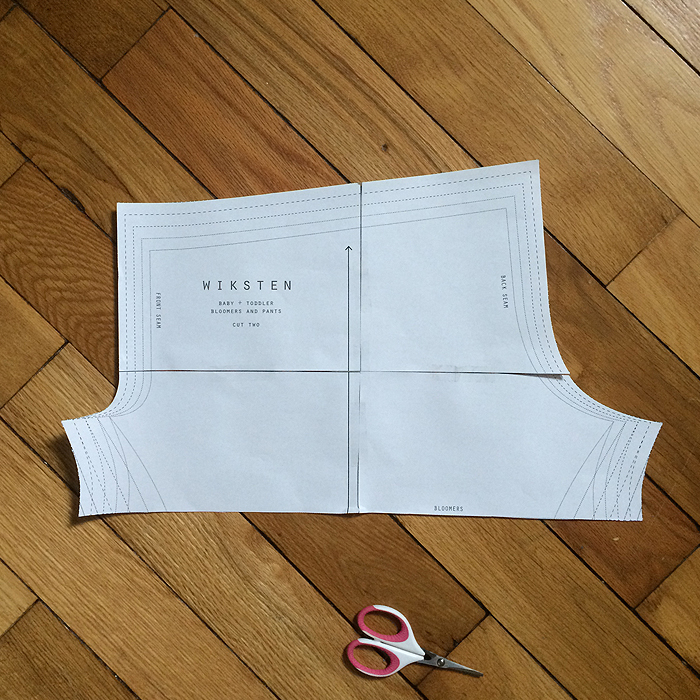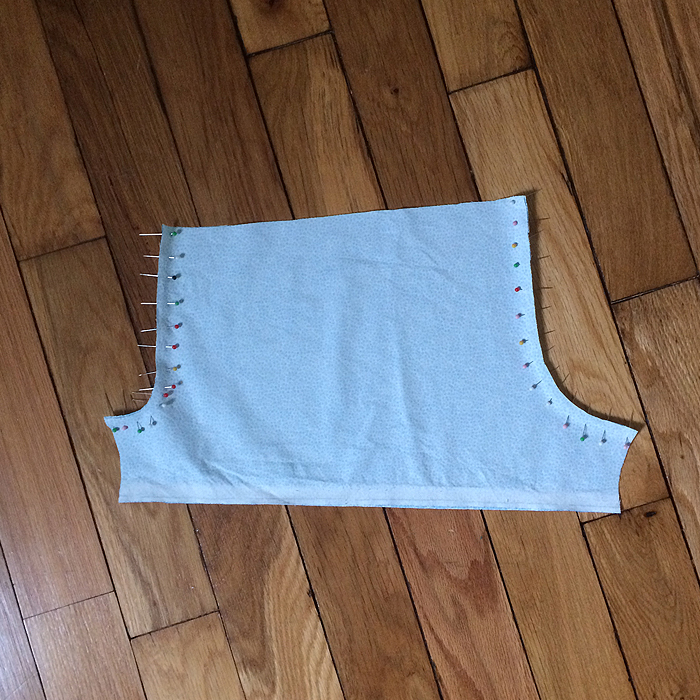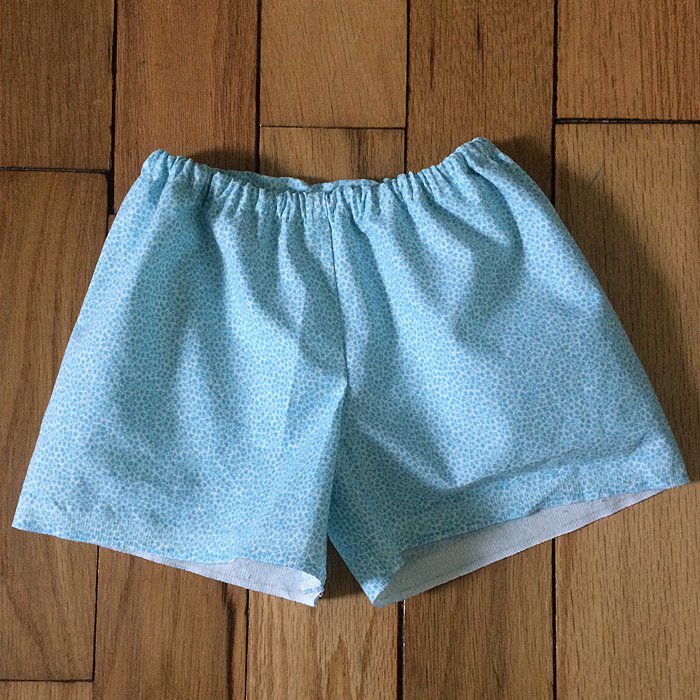 I enjoy many creative endeavors but sewing and knitting are special to me. I think it's because of the unspoken the guarantee of the craft: if I do all the preparations and follow all the instructions correctly, I will end up with exactly what I intended. For this writer, that is the true treat above all treats.